US Special Forces Training PYD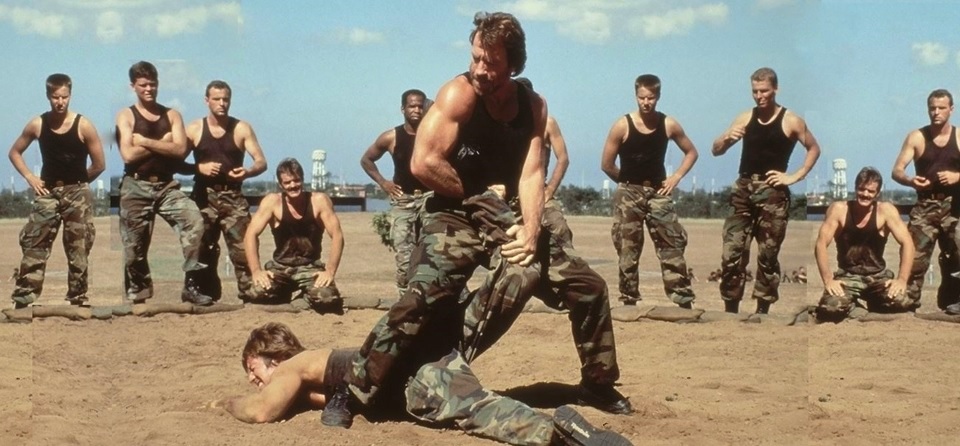 It has come to light that Delta Force, one of the most elite units of the US Special Forces and the first to be deployed in regions the USA plans to invade, gave military training to PYD combatants fighting in Syria, with Turkish security agents confirming the allegations.
Ceyhun Bozkurt
According to information obtained by Aydınlık newspaper, Delta Force units have been giving training to armed groups in Syria for three years, with it being learnt that the elite US special forces group re entered Syrian in June this year to meet with the Syrian arm of the PKK the PYD following a rise in ISIS attacks. According to operations confirmed by intelligence agents, US teams began to train PYD armed and political elements in the region after holding talks with senior officials of the PKK.
Reuters news agency had previously reported that Delta Force units had carried out an operation against ISIS close to the city of Raqqa on the 4 July, with a large number of Americans, Israeli, and British irregulars in the region.